This page is for interesting toys and treats past puppy families have had great luck with!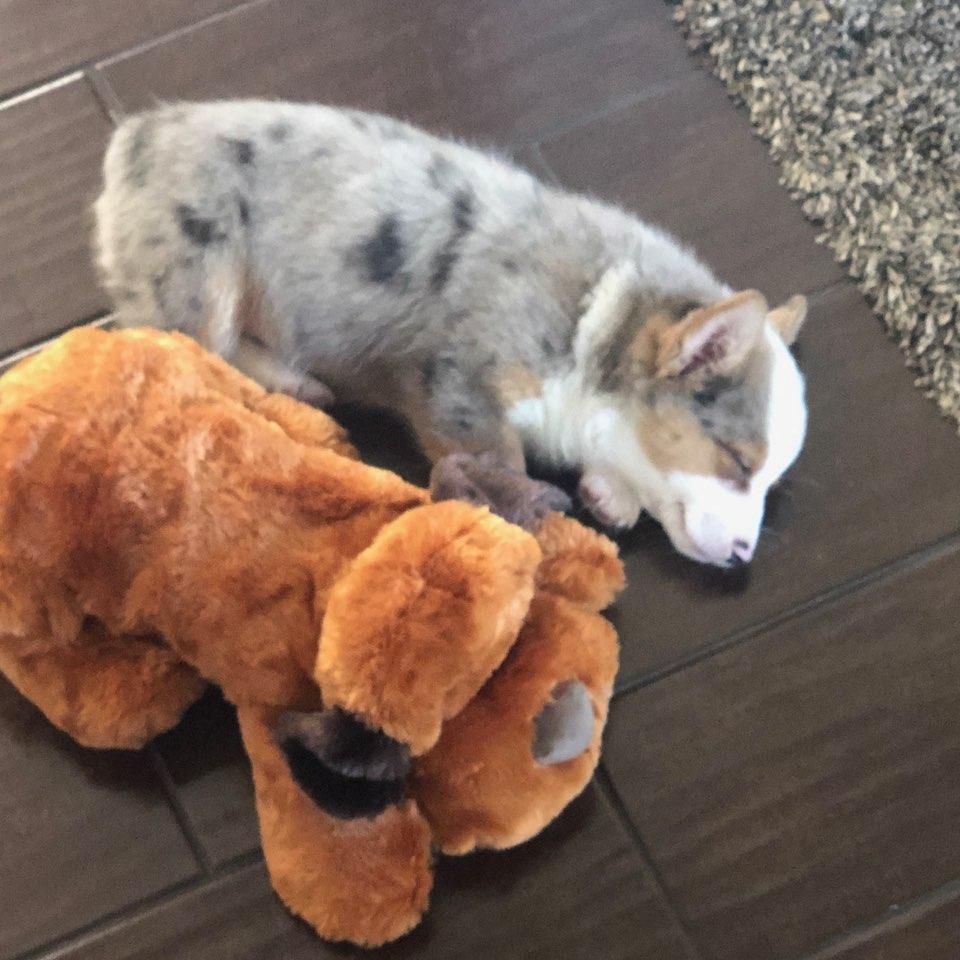 Snuggle Puppy
can be found from several retailers online!
Helps Puppies Sleep Through The Night
● Reduces Stress and Anxiety
● Comes with Real-feel Heartbeat®and Heat Pack
● Great for Crate Training
● Helps Pets Transition to Their New Home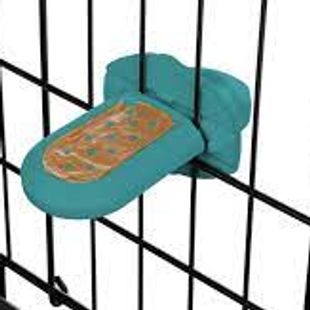 Diggs Groove Dog Crate Training Tool
Can be found at several retailers online and in store!
Designed to encourage licking, which has been proven to have a calming effect on dogs, Groov helps calm your pup and reduces crate anxiety. Groov works with most traditional wire crates.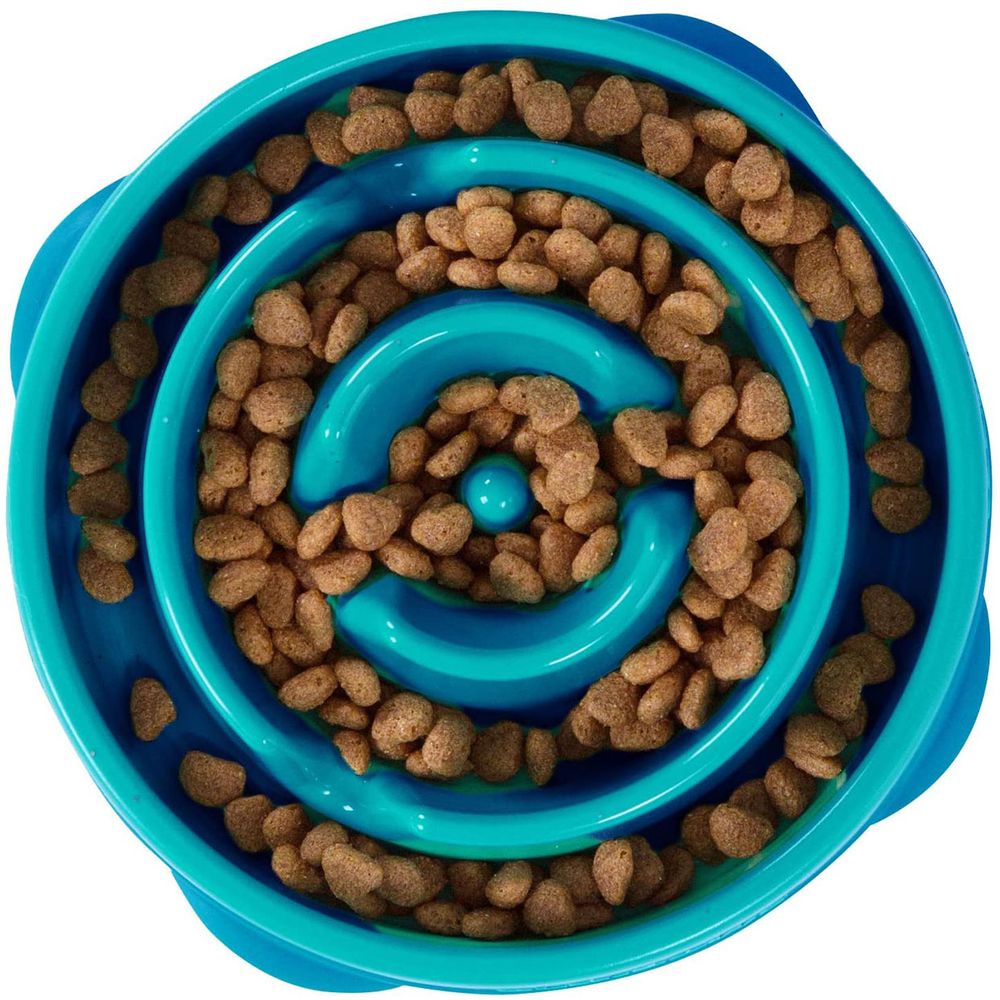 Slow Feeder Dog bowls
Can be found at several retailers online and in stores!
Benefits to using a Slow Feeder Bowl
Less Likely to Choke: Slowing down the eating process also means a much less likely chance of your dog choking on her food. It gives her time to chew up the food before she swallows it.
Better Digestion: Some dogs eat so fast that they might vomit afterward. These bowls give your dog the time to digest her food properly, so she'll gain the appropriate nutrients and is much less likely to throw up after eating.
Portion Control:Because your dog ends up taking more time to eat, it allows her to feel full when she's finished eating. The faster you scarf down your food, the more likely you'll feel hungry when you're finished with your meal. Your stomach hasn't caught up with the food yet.
Changes Eating Habits:Perhaps your dog has developed the habit of wolfing down her food because you own other dogs that tend to eat from each other's bowls. Or possibly she's a rescue dog who developed bad eating habits. The slow feeder bowls force the dogs to change their eating habits without you needing to do anything else.
Memory Skills:These bowls not only slow down your dog while eating but it keeps her mind sharp. Depending on the bowl, many of them are designed to make it more of a challenge for the dog to get at the food. This provides very valuable mental stimulation as it turns into a kind of puzzle.