Past Puppy Family Reviews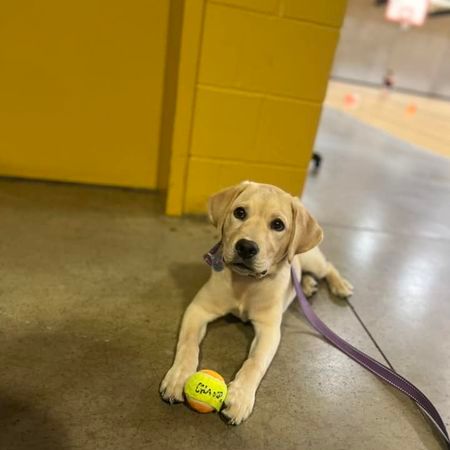 FB Review from Vincen Wheels
December 6, 2022
"We've had Bailey a few months now, she'll be 6 months on Dec 20th and she's been an amazing puppy. She's smart, wanting to learn and overall a great dog. Thanks SE Iowa Country Puppies for her. I'm very proud of how she's doing. Definitely recommend getting a puppy from them if you are in the market!"
FB Review from Deborah La Plante Sievers
August 27, 2022
" I found my perfect Papitese puppy at SE Iowa Country Puppies and my expectations were exceeded every step of the way. Heather is an absolute sweetheart and very responsive, she answered all of my questions promptly and provided instructions in advance of his arrival to be sure we were ready for him. He arrived as promised and in excellent health. My vet was sceptical of purchasing a puppy out of state but his skepticism faded after seeing Beau's health records showing the excellent care he received since birth, including all of his shots. Beau has adapted quickly and is the sweetest puppy ever taking his rightful place as our new baby. Thank you Heather and Lora for all the happiness you have brought to our family by allowing us to bring Beau to California!"
FB Review from Natasha Fryou
September 1, 2022
"I would definitely recommend SE Iowa Country Puppies. Heather was so awesome and kept me updated all week until I received my pup. I am so happy with how everything turned out it was such a great experience. I am also obsessed with my puppy he is so cute! Thank you so much Heather and Lora!"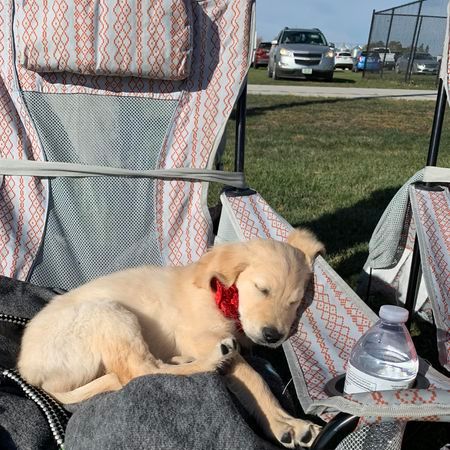 FB review from Megan Rutledge
October 15, 2022
"We've had our sweet girl Daisy for a week. She settled right in with our busy family! She's great with our kids and all the attention they give her. Heather was great to work with and very flexible. Reasonably priced, happy, healthy pup!"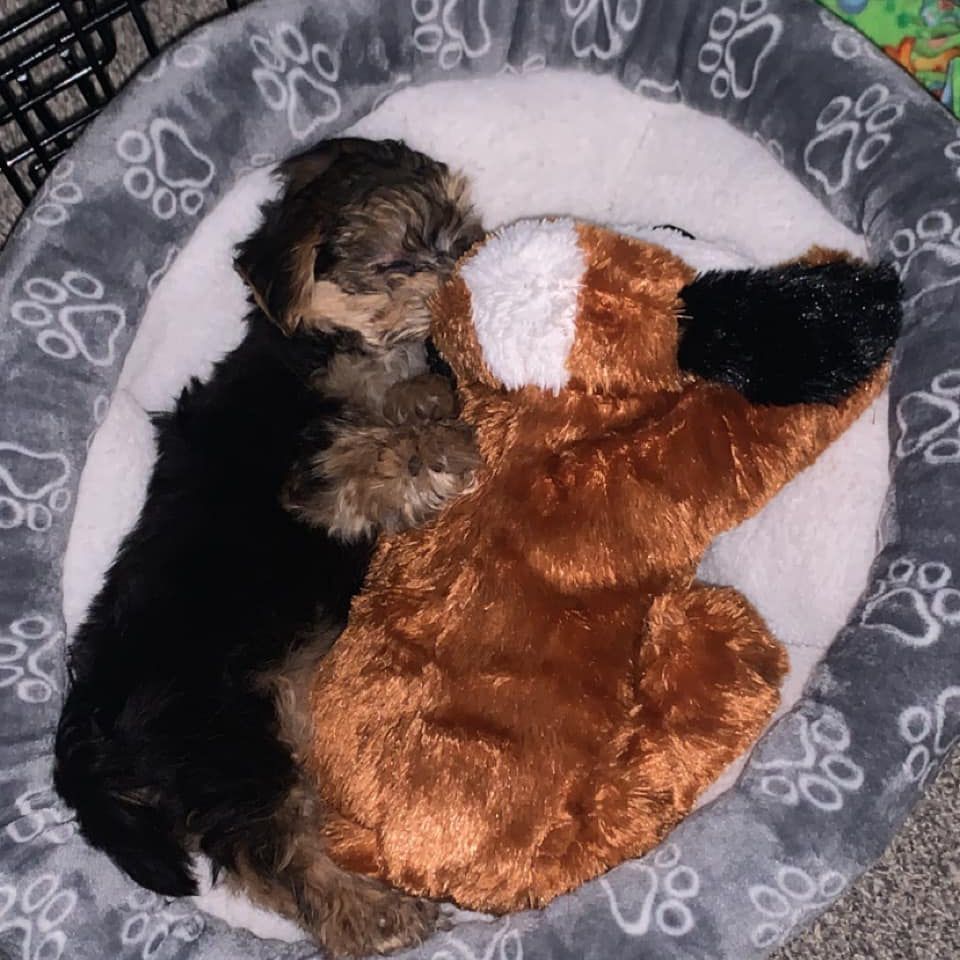 FB review from Taylor Hulett
August 20, 2022
"We just got our pup and we are so happy! Such a sweet boy and is doing great potty training and crate training. He's adjusting well. 10/10 recommend ! Prices are reasonable and they're great people! Thank you guys "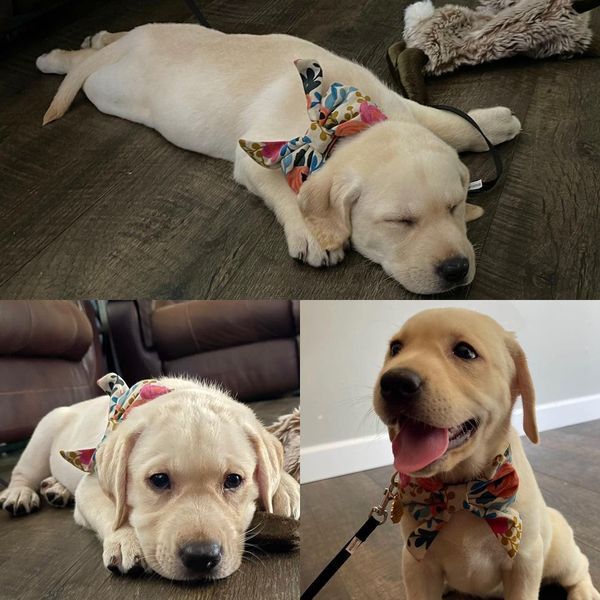 FB review from Melanie Putnam
August 15, 2022
"We had a wonderful experience with our lab puppy!! Heather and her mom were SO kind and knowledgeable the whole way through. Our family is in love with this sweet baby. . Highly recommend!!!"
FB review from Shelley Price Saint Cerny
 May 17, 2022
" I couldn't be happier with my new black Pomeranian! He is so sweet, yet spunky… he has a great personality and very smart. He already knows his name within 2 days, and is puppy pad trained! I am very pleased with this breeder!"
FB review from Ashley Terrell
May 23, 2022
"Very friendly and always available for questions. Happy and healthy pomeranian puppy"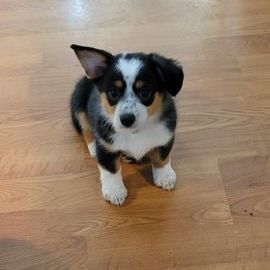 FB review from Lindee Rice-Berry
June 5, 2022
"We just picked up our new puppy yesterday. Good experience and recommend SE Iowa County Puppies."