Besides running a licensed kennel, we all have a normal busy life! The kiddos are always busy with sports, school and friends! On the farm we have horses, cattle and hogs! With farm animals also comes the need for growing and bailing hay, and planting and harvesting a corn and bean crop yearly. 
Seeing our puppies happy after they have gone to their new homes makes everything worth it!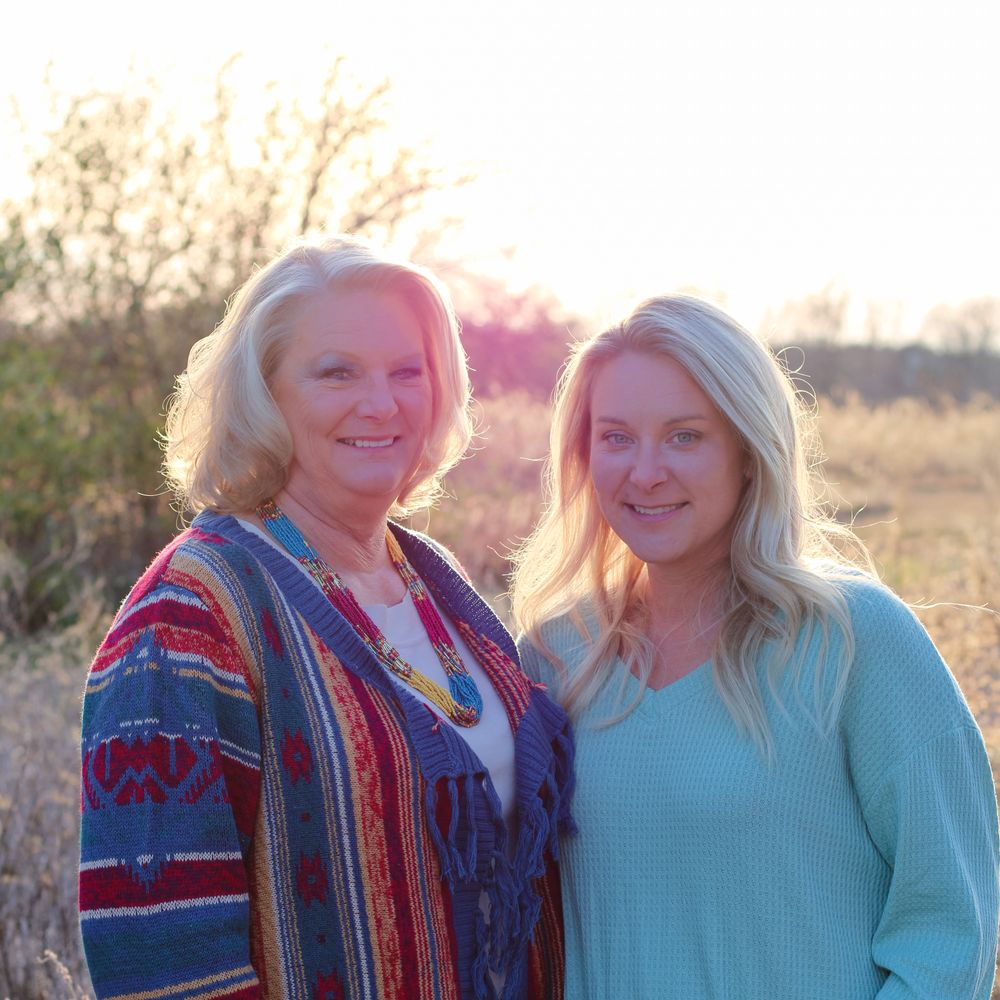 Heather ANd Lora
Nice to meet you! We are generally who you will see when you come to meet or pick up your puppy. There may be times you see the rest of the family but we wanted to specifically introduce ourselves! Heather (right) is who you will likely talk to on the phone or computer!